Dr. Jason Kroese, D.C., C.C.S.P., C.G.F.I.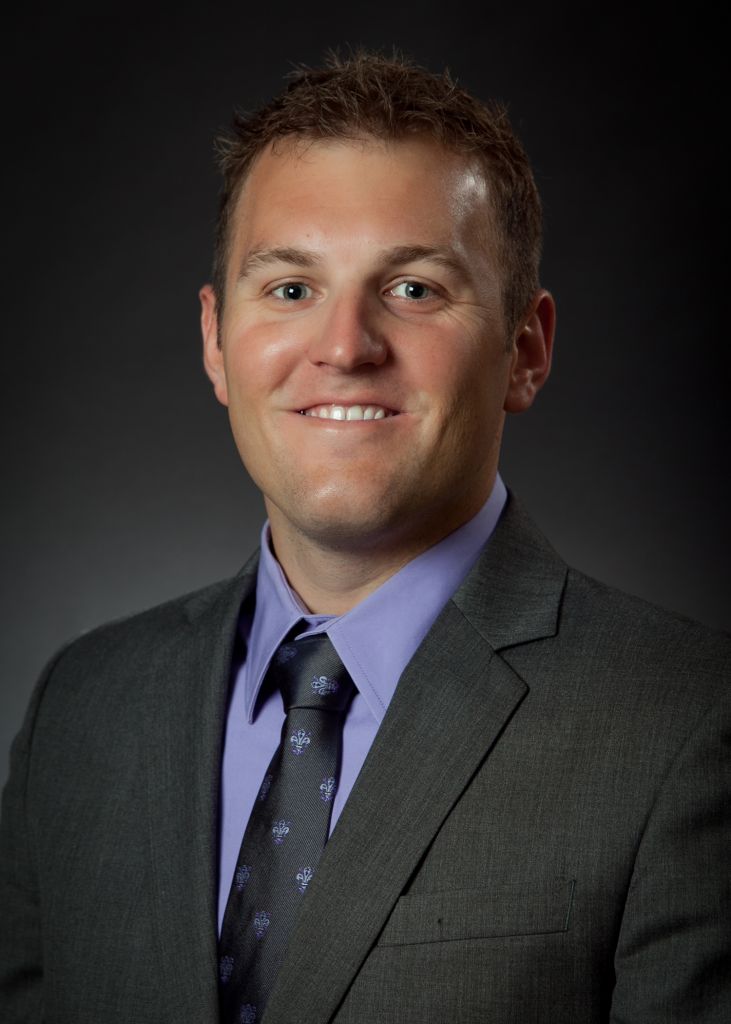 Dr. Jason Kroese grew up playing sports and was familiar with seeing a chiropractor through various injuries over the years. During one particularly bad incident, he was seeing his chiropractor for regular adjustments and noticed that his allergies were significantly better than they had ever been. He was fascinated with the idea than an adjustment could improve how his body worked. This experience led him down the path of studying health and eventually chiropractic.
Dr. Kroese received his bachelors in biology and chemistry from Dordt College in Sioux Center, IA. While a student there, he was recognized as an Academic All-American while playing golf for the school. He continued his education at Parker College of Chiropractic in Dallas, Texas. Dr. Kroese graduated Cum Laude and was on the Dean's List throughout his tenure.
Dr. Kroese has found that the best treatment comes from combining techniques and areas of study which has led to pursuits in a number of areas of Chiropractic. He has studied and is certified in the following techniques:
Diversified, Thompson, Activator, Gonstead, and drop table techniques through Parker College of Chiropractic.
Certified Chiropractic Sports Physician (CCSP) through Northwestern College of Chiropractic.
Team chiropractor for the Colorado Rapids, Denver's MLS team.
Certified Golf Fitness Instructor (CGFI) through the Titleist Performance Institute.
Applied Kinesiology technique through the ICAK.
KT Tape certified.

---
Dr. Brandon Williamson, D.C.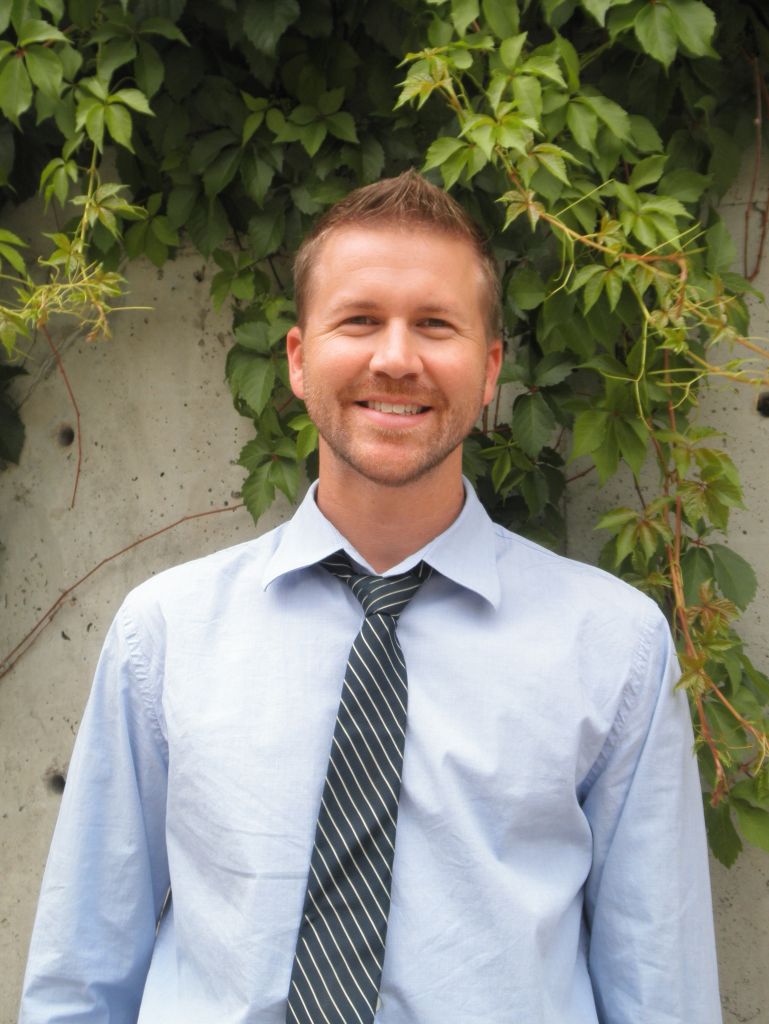 Born in Sumrall, Mississippi, Dr. Brandon Williamson, DC, received his undergraduate degree in Biology and Spanish at the University of Southern Mississippi. He went on to receive his Doctor of Chiropractic degree at Sherman College of Chiropractic in Spartanburg, SC. After graduating in 2008, Dr. Brandon went back home to open a successful practice in Hattiesburg, MS where he spent 2 years providing Chiropractic care to the citizens of southern Mississippi, specializing in prenatal and infant chiropractic care.
Dr. Brandon joined the 5280 Chiropractic team upon moving to Denver in 2010. With Dr. Kroese and the staff, he hopes to continue providing quality chiropractic care to the citizens of the greater Denver metro and surrounding areas.